社會經濟發展 Social and Economic Development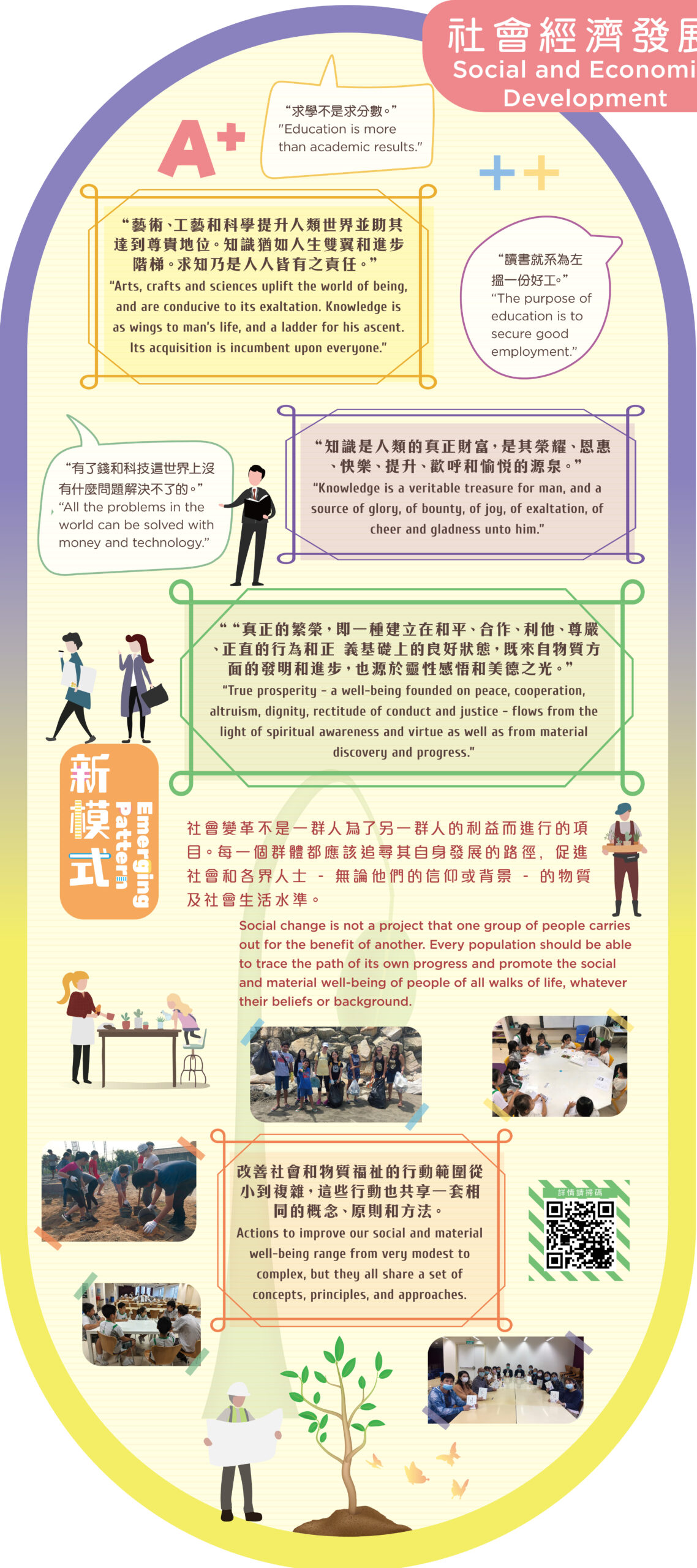 "求學不是求分數。"
"It is not only the grades that matters."
"藝術、工藝和科學提升人類世界並助其達到尊貴地位。知識猶如人生雙翼和進步階梯。求知乃是人人皆有之責任。然而,我們需要的是能造福于世人的這類科學知識,而非自始至終的空談。"
 "Arts, crafts and sciences uplift the world of being, and are conducive to its exaltation. Knowledge is as wings to man's life, and a ladder for his ascent. Its acquisition is incumbent upon everyone. The knowledge of such sciences, however, should be acquired as can profit the peoples of the earth, and not those which begin with words and end with words.
"讀書就系為左搵一份好工。"
"Schooling is for the mere purpose of securing employment."
"事實上,知識是人類的真正財富,是其榮耀、恩惠、快樂、提升、歡呼和愉悅的源泉。"
"In truth, knowledge is a veritable treasure for man, and a source of glory, of bounty, of joy, of exaltation, of cheer and gladness unto him."
"有了錢和科技這世界上沒有什麼問題解決不了的。"
"All the problems in the world can be solved with money and technology."
"真正的繁榮,即一種建立在和平、合作、利他、尊嚴、正直的行為和正 義基礎上的良好狀態,既來自物質方面的發明和進步,也源於靈性感悟和美德之光。"
"True prosperity-a well-being founded on peace, cooperation, altruism, dignity, rectitude of conduct and justice-flows from the light of spiritual awareness and virtue as well as from material discovery and progress."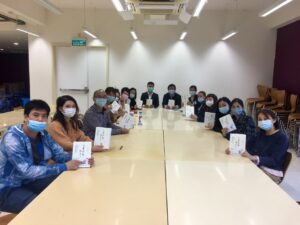 新模式:社會變革不是一群人為了另一群人的利益而進行的項目。每一個群體都應該追尋其自身發展的路徑,促進社會和各界人士 – 無論他們的信仰或背景 – 的物質及社會生活水準。
Social change is not a project that one group of people carries out for the benefit of another. Every population should be able to trace the path of its own progress and promote the social and material well-being of people of all walks of life, whatever their beliefs or background.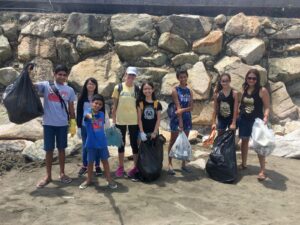 改善社會和物質福祉的行動鞭圍從小到複雜,這些行動也共享一套相同的概念、原則和方法。
Actions to improve our social and material well-being range from very modest to complex, but they all share a set of concepts, principles, and approaches.